Extensive Petroleum Product Distribution
Since our founding in 1926, Gaubert Oil offers Louisiana's most extensive and dependable petroleum products and fuel distribution services. Gaubert Oil provides wholesale fuel, diesel, DEF, gasoline, oil and lubricants to businesses in the region.
With our headquarters in Thibodaux, satellite locations in Donaldsonville, Opelousas, Violet, Houma, Morgan City, and operation bases in Lake Charles, Shreveport, Alexandria, Kenner and Port Allen, we provide 24/7 delivery service to customers all along the Gulf Coast.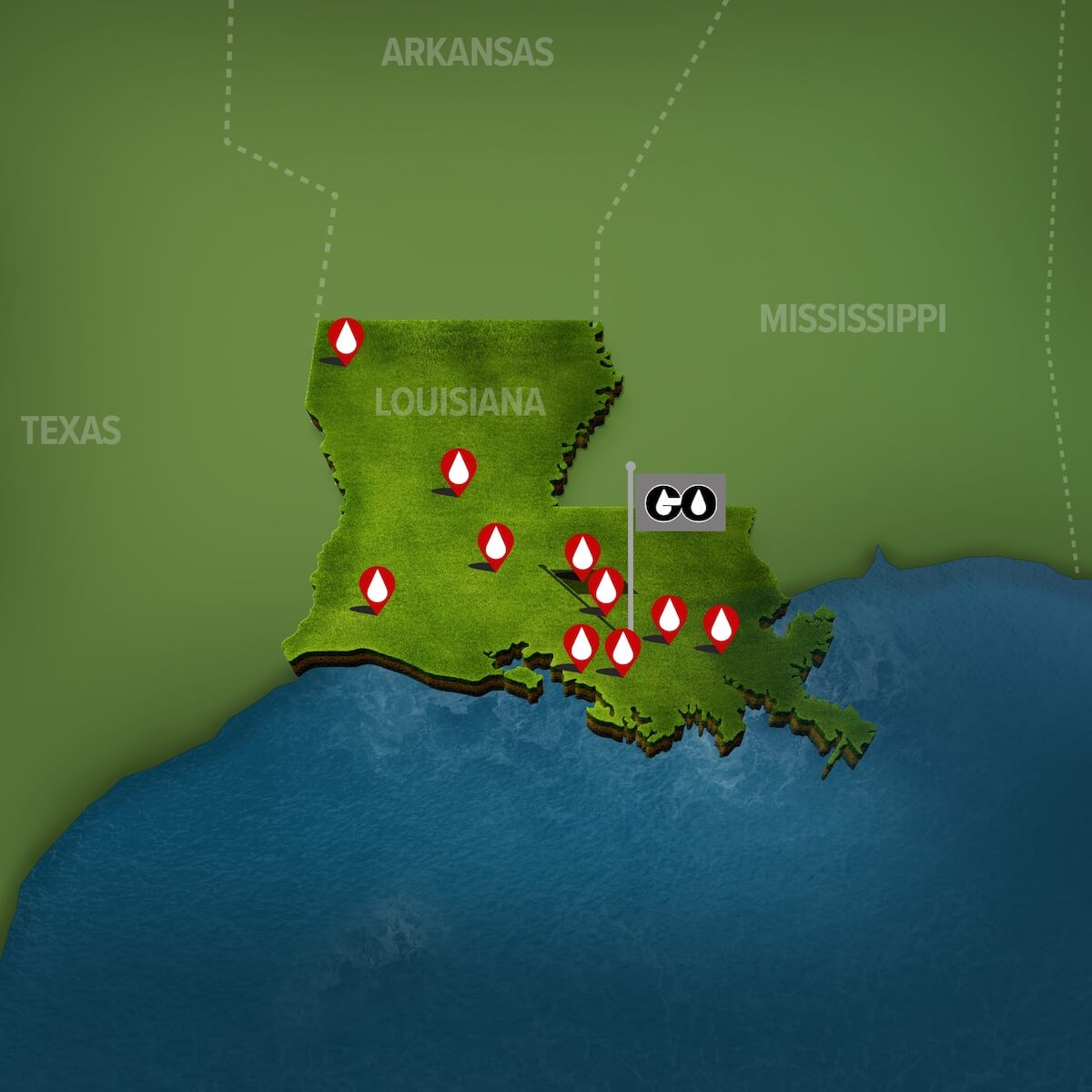 Outside of our service area?
Fill out the form below to see if we can still help you.