Great Options for Relaxation and Convenience
Looking for a weekend getaway? A great fishing or hunting retreat? Or just need a convenient location to gas up, get supplies or a quick bite on the road? We have you covered with The Southern Breeze Lodge and more than a dozen Go Bears stores across southern Louisiana! 

Go Bears Stores
With 18 locations from near South Lafourche to Grand Coteau, you're sure to meet your convenience needs while you travel through beautiful south Louisiana. Our group of Go Bears convenience stores provides DEF, conventional and premium fuels, food marts, restaurants, coffee shops and much more to help your travels go more smoothly. Visit go-bears.com to see individual store amenities and find locations near you.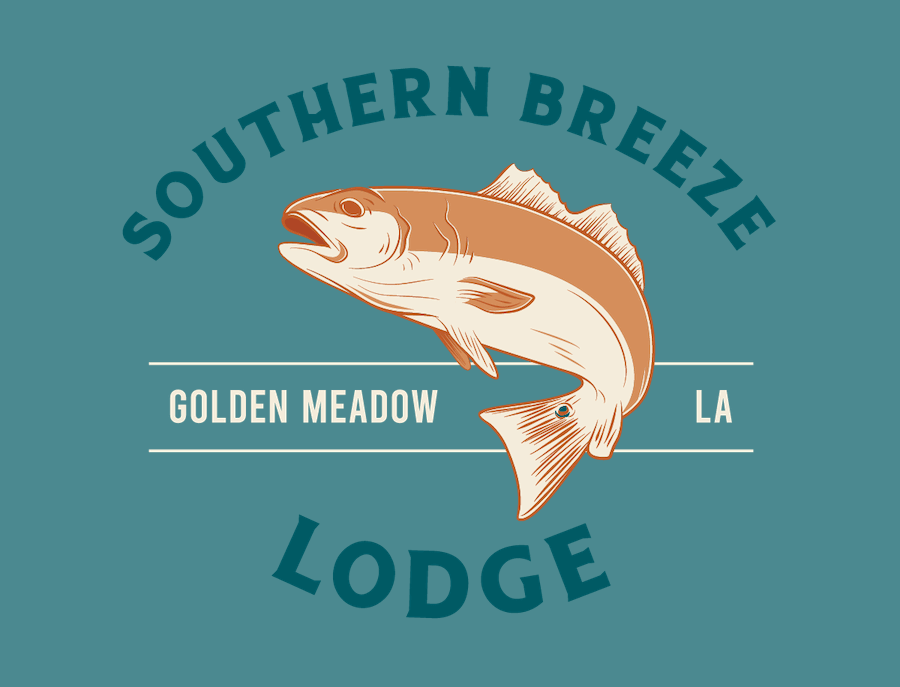 The Southern Breeze Lodge
Located in the deep south of Golden Meadow, Louisiana, Southern Breeze Lodge offers a perfect timeout from your outdoor expeditions. Whether you're on a big fishing trip at Catfish Lake, Yankee Lake, or any other area fishing or hunting spots, catch the break you need at Southern Breeze.
Whether you stay for a weekend or a whole month, enjoy the comfort of standard or deluxe rooms, cottages and bunk-houses. Accommodations can sleep 2-10 people and are ideal for family outings or corporate retreats. Visit thesouthernbreeze.com  to learn more and book your stay!