Agricultural: Fueling the Nation's Farmland
Whether you run small tractors and implements on private property or full harvesting equipment and processing factories on regional farms, you cannot afford any mechanical slowdowns in your operation. That's why we supply top-quality oils, greases, and lubricants to ensure your equipment stays in peak running condition, so your agri-business stays on track all year.

Automotive: Quality Automotive Oil and Lubrication Products
Oil is the lifeblood of a vehicle, and other lubricants and coolant are equally critical for reliable performance. Whether you are a DIY-er or a seasoned professional, we supply oils and lubricants that meet or exceed OEM requirements and can package them in any way that makes sense for your operation. 
Looking to open your own business? We offer a program for you to build your own express lube shop!

Marine: Seaworthy Solutions for Your Every Need
The marine industry plays a key role in the efficiency of our economy. From small outboard motors to big engines in full-size offshore vessels, we are glad to provide quality fuel and lubricants to keep your fleet seaworthy. Our qualified team can safely and accurately deliver your products with several delivery options to suit your needs, either with a bobtail truck, transport tanker or barge.
We are U.S. Coast Guard certified to provide marine fueling services to any size commercial vessel. Our marine services fleet delivers top-quality fuel 24 hours a day, 7 days a week, providing the same level of fueling services to the marine industry as we do for our commercial and residential customers on land.

Metalworking: Wide Range of Metalworking Products to Choose From
Our products are a perfect match for today's metalworking challenges – giving dependable and stable performance. We can help you reduce biocides, achieve high performance with new alloys, and protect your tools and products – all while ensuring high productivity, and a quality surface finish.

Food Processing: Quality Lubricants for Safe Production
Food and drink manufacturers place the highest priorities on health and safety in their products. For production equipment, proper lubrication is of the utmost importance to food-processing operations. We supply food-grade lubricants for a variety of applications that comply with food, health, and safety regulations, stand up to corrosion, properly transfer heat, and perform well in challenging production environments.

Railroad: Reliable, Efficient Lubrication Applications
The railroad industry has been around forever, and for good reason. As one of the earliest and most reliable methods of transportation of people, goods, and equipment, the railroad is a key economic factor. We address the complex mechanical components in locomotives and freight cars with specific, high-performing lubricants that meet Federal Railroad Administration (FRA) requirements. Our full line of oils, greases, fuels, and other lubrication products meet and exceed these standards to keep your trains rolling.

Retail/Outlet: Supplying Your Store with Quality Products and Services
When it comes to supplying fuels and lubricants to gas stations and express lube shops, Gaubert Oil is your trusted partner. Our experience, expertise, and resources, plus great relationships with established brands like Havoline, Castrol, Chevron, and Phillips 66 among others are at your disposal. From product delivery to merchandising, branding, and marketing, our services will help your retail fueling business grow and thrive.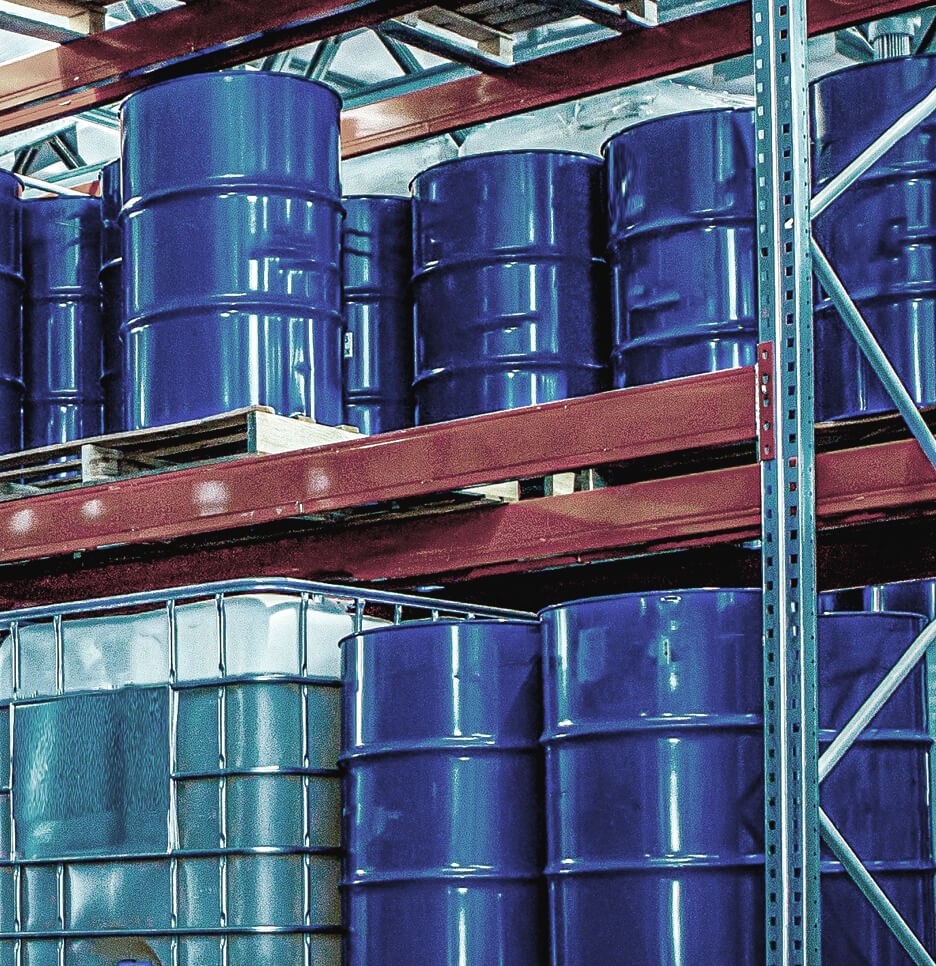 Rental Business Fueling: Keeping Your Rentals Moving
Safe fuel, oil, diesel exhaust fluids (DEF) and lubrication storage is of critical importance to any operation. For businesses that rent or lease heavy-duty equipment like excavators, forklifts, generators and more, we can provide a robust solution for your exact needs. 
We understand the challenges of this vital aspect of your business and can provide fuel, lubricants, DEF and other products and services in a multitude of delivery, installation and storage options to help keep your equipment rentals moving without interruption.

Waste Management/Recycling: Performance for Environmental Safety
From transporting bulk waste materials to area landfills and recycling plants, proper and safe waste management is an integral part of our economy and environment. At Gaubert, our array of lubricants and fuels meet strict EPA requirements to keep your fleet running so your operation can handle the rigors of daily waste transport and processing.

Wholesale: Custom Distribution On Time, On Budget
We understand that when your operation needs fuel, oils, greases, DEF, and more, you often need it in bulk with quick turnarounds. Our wholesale distribution programs are designed with the flexibility and thoroughness you require. This enables us to deliver, store, and provide the best quality products to suit your needs in the proper quantities to keep your business moving.