Supplying Your Store with Quality Products and Services
When it comes to supplying fuels and other important products to gas stations, Gaubert Oil is your trusted partner. Our experience, expertise and resources – plus great relationships with Havoline, Castrol, Chevron and Phillips 66 among others – are at your disposal. From product delivery to merchandising, branding, and marketing, our services will help your retail fueling business grow and thrive.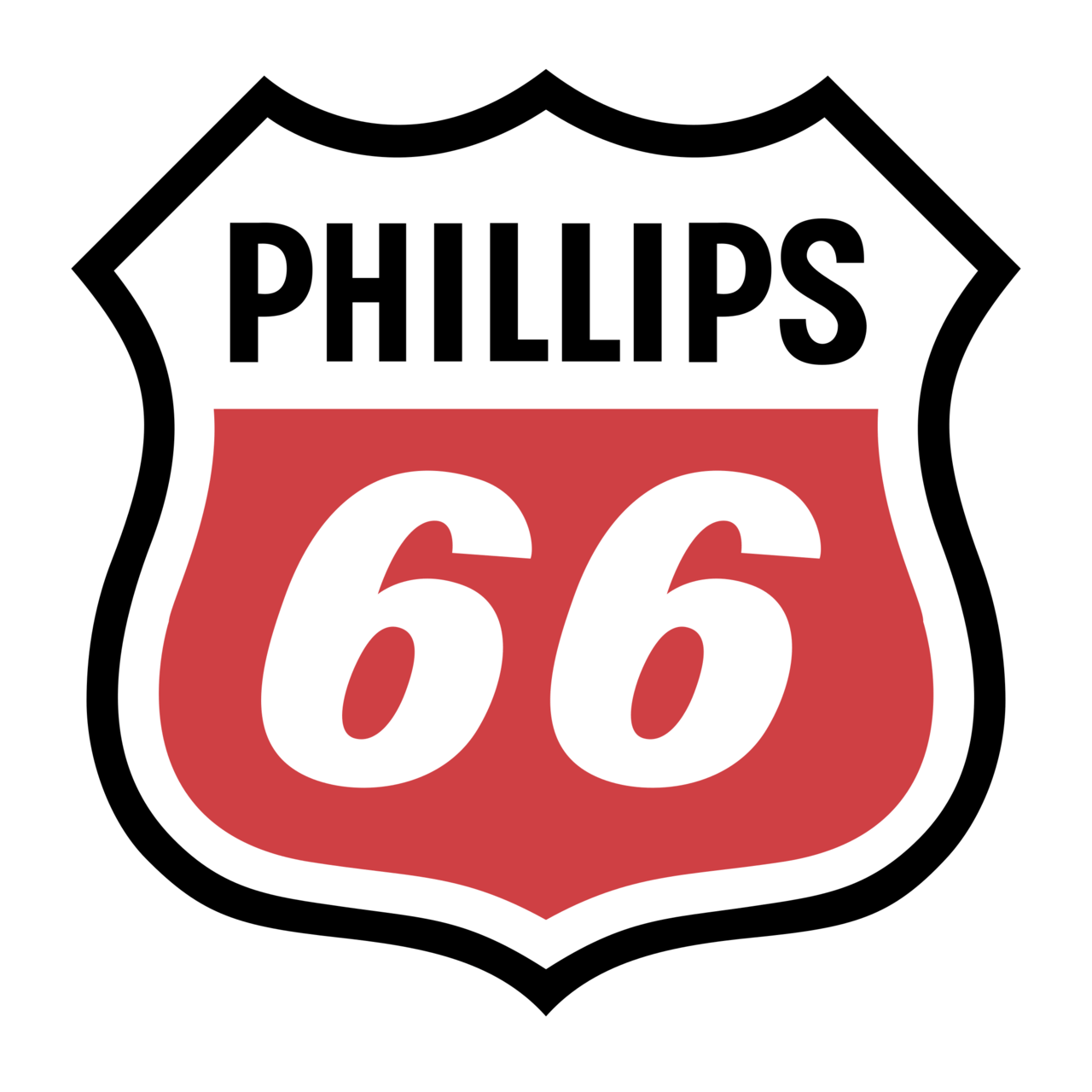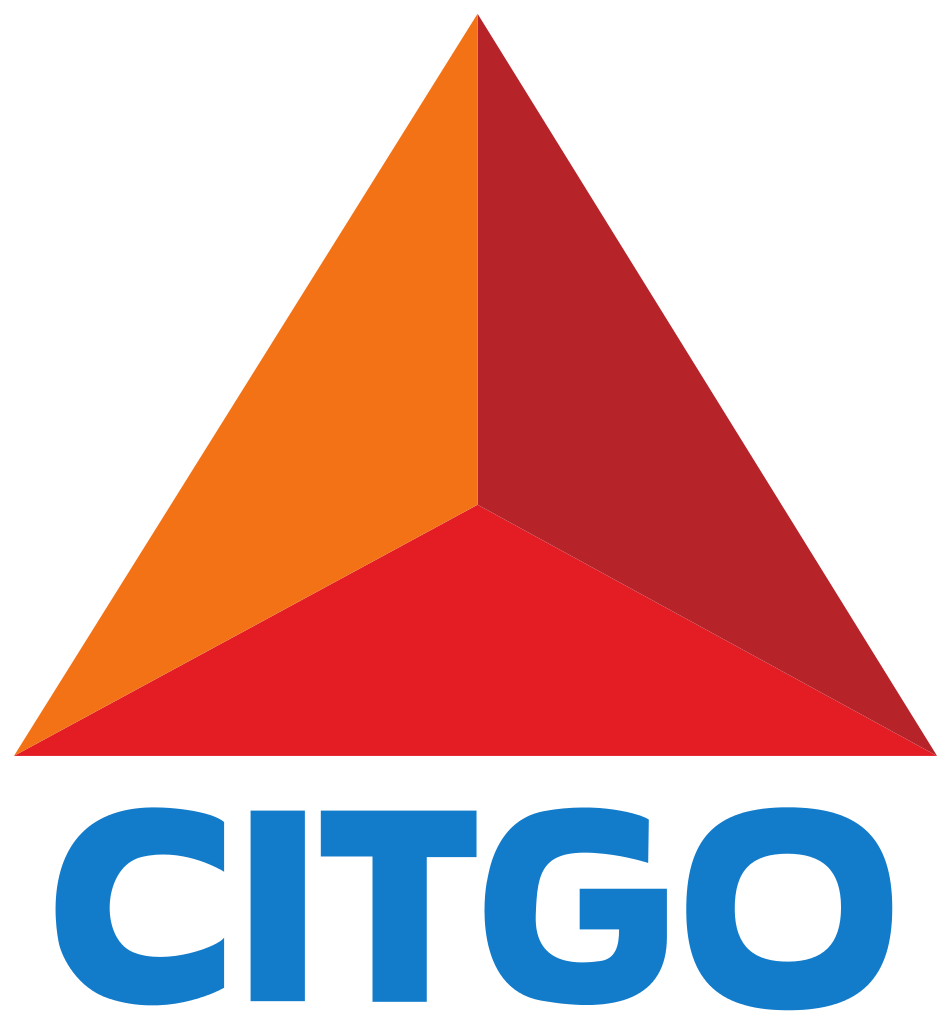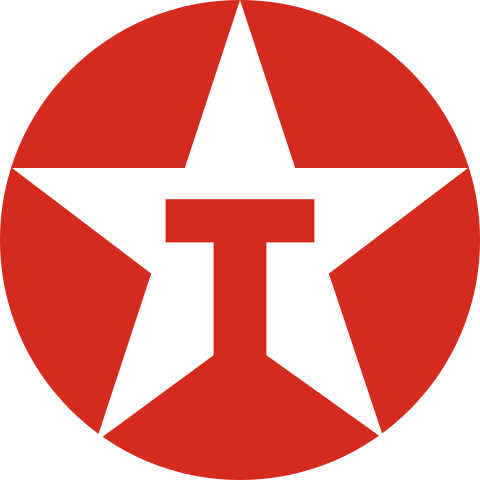 For information and pricing on all retail fueling services.