The 2023 hurricane season is upon us, and it's crucial for businesses to be well-prepared for potential storms and their aftermath. Gaubert Oil understands the importance of an uninterrupted fuel supply, especially during emergencies. We are here to help you safeguard your operations and minimize the impact of hurricanes.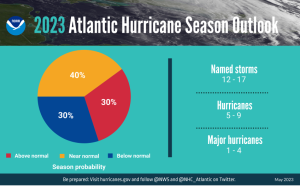 Running from June 1- November 30, the hurricane season poses a significant threat to coastal areas and communities, particularly from August to October. To keep your business protected, it is vital to stay informed about weather forecasts. According to both NOAA's federal forecasters and AccuWeather's meteorologists, this season is expected to be near the average, with 12 to 17 named storms and several hurricanes reaching Category 3 status. Florida remains at higher risk due to ongoing recovery efforts from Hurricane Ian's impacts.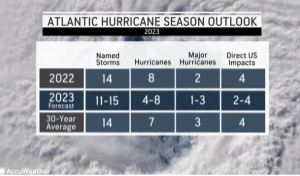 While the forecast from Colorado State University suggests a slightly less active season, it's crucial to remember that a single landfalling hurricane can cause immense devastation. That's why having an emergency response plan in place is essential for businesses.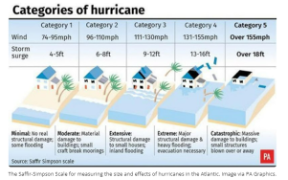 At Gaubert Oil, we prioritize the reliability of your fuel supply, especially during emergencies. We understand that running out of fuel is not an option when you need to keep your backup generators running to power your facilities and equipment. Our dependable and trustworthy fuel supply services ensure that you have the fuel you need, precisely when you need it.
In times of crisis, our Emergency Response program becomes a lifesaver. We have the capability to deliver the necessary fuel directly to your location, even if local fuel and delivery services are disrupted. Our goal is to provide you with peace of mind, knowing that your generators and equipment will keep running until the power is restored.
When it comes to hurricane preparedness, Gaubert Oil is your reliable partner. We go the extra mile to ensure your business is well-equipped to handle any challenges that may arise during the hurricane season. Don't leave your fuel supply to chance—trust Gaubert Oil for uninterrupted service and emergency readiness. Contact us today to learn more about our comprehensive solutions for hurricane preparedness.